Visa Processing at the U.S. Embassy in London
US Immigration Lawyer in London Can Help with Your Application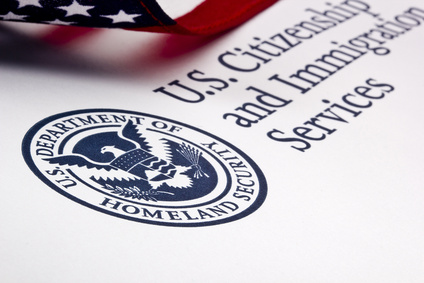 UK-based applicants who wish to obtain immigrant or nonimmigrant visas must generally complete interviews at their respective consulate or U.S. embassy. For local residents, this step is often fulfilled at the U.S. Embassy in London. Visa processing will vary for everyone depending on the type of visa being obtained. Generally, the process will work as follows:
Immigrant Visa Processing
The process of applying for an immigrant visa depends on whether the petitioner qualifies to file the petition directly with the US Embassy in London, or whether the petition must be filed with USCIS in the USA. For the USCIS route, after petitions have been approved, applicants will be notified. If denied, applicants have the right to appeal decisions or reapply. If approved, the petition will be sent to the National Visa Center, where it will remain until an immigrant visa number is available. Visa availability dates depend on a number of factors, including preference categories. When a visa becomes available, the National Visa Center will notify applicants and request processing fees. Applicants are then scheduled for an appointment with the U.S. Embassy in London and attend their interview.
Nonimmigrant Visa Processing
Applicants seeking nonimmigrant visas to visit the U.S. on a temporary basis must also schedule appointments and appear for interviews at the U.S. Embassy. Applicants can schedule appointments through the Department of State Visa Appointment Service. If denied a visa, applicants may be able to avail themselves of a number of legal strategies permitted under US immigration laws.
Preparation for Your Interview
At the American Immigration Law Office LTD, our US Immigration Attorney in London is dedicated to guiding clients through the immigration process and through their final interview at the U.S. Embassy in London. In addition to handling all of the required legal work and educating you about U.S. immigration, the firm will also help you prepare for your interview.